Wednesday June 12th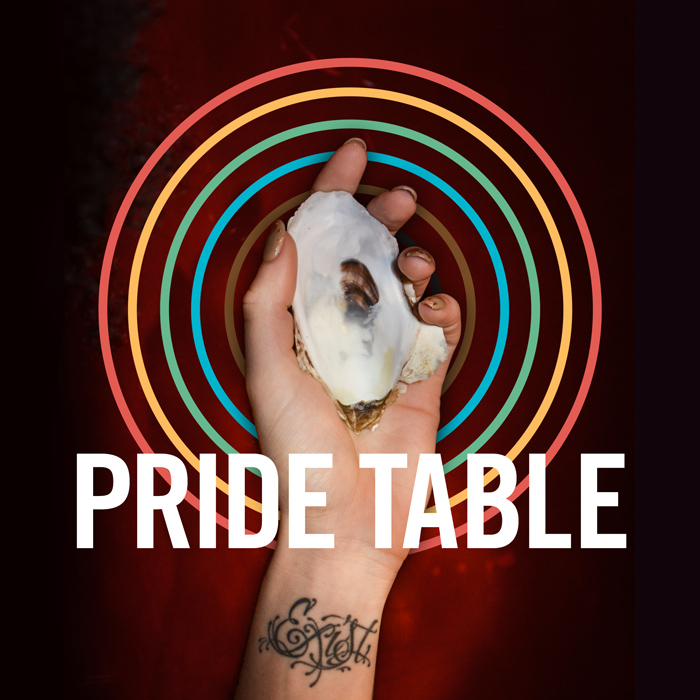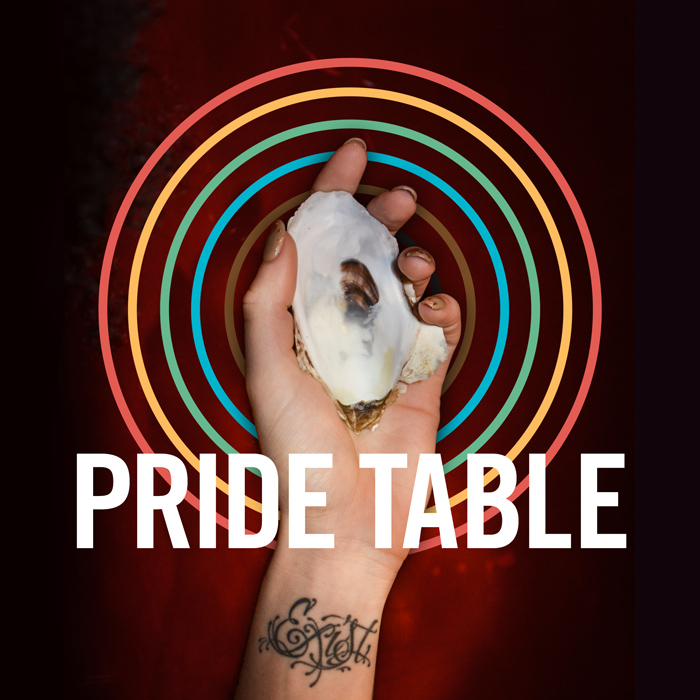 Hey, you. We're excited to host you at PrideTable.
Our address is: 391 6th Avenue (between Waverly and 8th)
Doors Open 7:30pm. Service begins 8pm sharp. No late seating.
No dietary restrictions. This experience has meat, fish, and magique. (Sorry not sorry!)
Please pass along this information to your guests!
Any questions, please email Derek@StoryCourseNYC.com